About Heli New Zealand
Complete forklift solutions: Advice, sales, hire, repairs, maintenance and training
We back our products with total support and customer service – 24/7 repairs, planned maintenance programs, fleet management systems, operator training, and transport.
Our Mission
Our mission is to provide transportation services to our customers safely and efficiently by utilizing quality personnel and resources. Offer cost effective, environmentally friendly and problem solving solutions that assist our customers in achieving their objectives.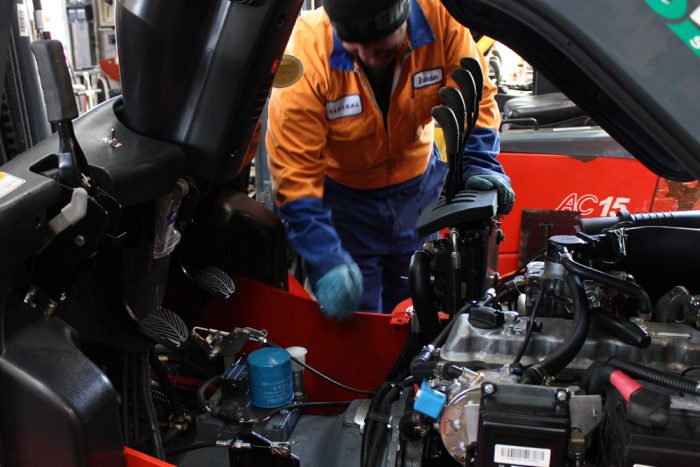 Safety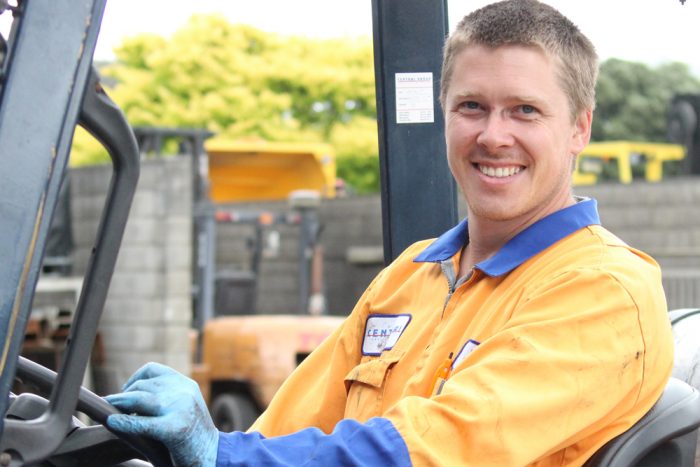 Integrity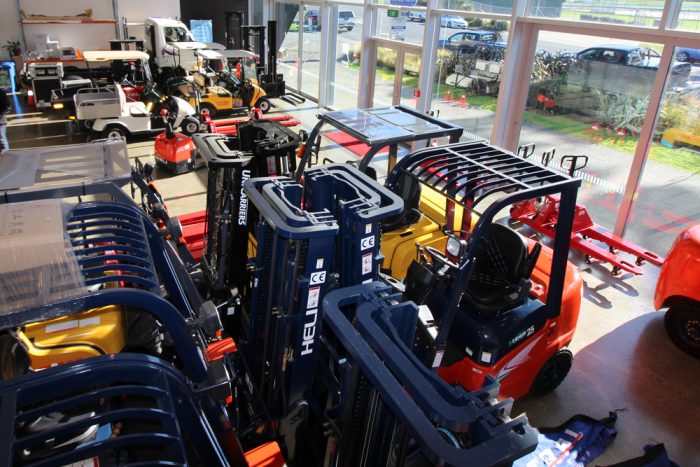 Service
---
Global HELI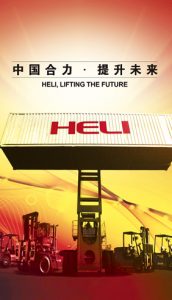 Anhui HELI Co. Ltd Limited is the main subsidiary of Anhui forklift group company,was listed on the Shanghai stock exchange at 1996, the registered capital of 514 million yuan, is currently China's large scale and complete industrial chain, comprehensive strength and good economic benefits of industrial vehicle research and development, manufacturing and export base; is the first listed company in China forklift industry, have national enterprise technology center, is also a national innovation oriented enterprises, key high-tech enterprise of national torch plan project of Anhui province construction machinery (Hefei) base of leading enterprises.
HELI forklift leading product is"HELI" brand series of forklift, online production of 1700 kinds of models, 512 kinds of products with independent intellectual property rights, the comprehensive performance of the products in the leading domestic and international advanced level. Since 1991, the main economic and technical indicators for 25 consecutive years to maintain the leading position in the domestic industry. 2006, forklift group had enter the world's top 10 industrial vehicles industry, in 2011 ranked eighth in the international. The company has an independent marketing network in the country, the establishment of 24 provincial-level marketing network and two more than and 400 agent sales service outlets, with a sound and perfect service system.
5.14
Registered capital 514 million
512
512 independent intellectual property rights products
400
Over 400 second line agent sales service outlets
24
24 provincial marketing network
People oriented return society with high quality product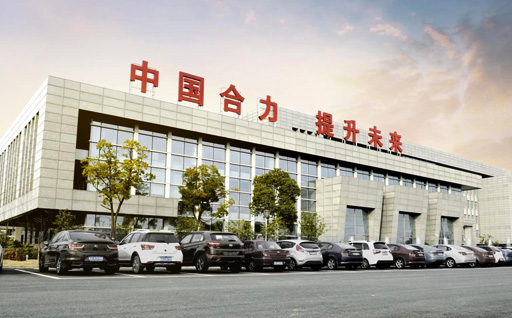 HELI aim to enter the world top five in global vehiclesindustrial as short-term goal, determined to become a world-class, everlasting enterprises.
Hundred year HELI is our definition of the concept, the world's top five is the goal of our quantitative. HELI people work step by step and constantly strive for progress, and gradually expand the business bigger and stronger. Since the beginning of the new century, HELI has entered a rapid development period, in 2006, the world's top ten forklift industry. Today we put forward into the world's first group of forklift industry, to enter the world's top five goals, is the history of our glorious heritage, but also the pace of HELI people will never stop!
Since the birth of HELI, carrying a lot of people's hope. HELI vision is the inevitable requirement of the enterprise mission, is the leader of the high expectations of HELI, is the industry serve the country's social responsibility, is to customers, employees, shareholders, suppliers and the public over the years, is beyond their own to be world-class incentive. Try to enter the world top five forklift industry, will work together to create a world-class brand, in order to achieve hundred years together.